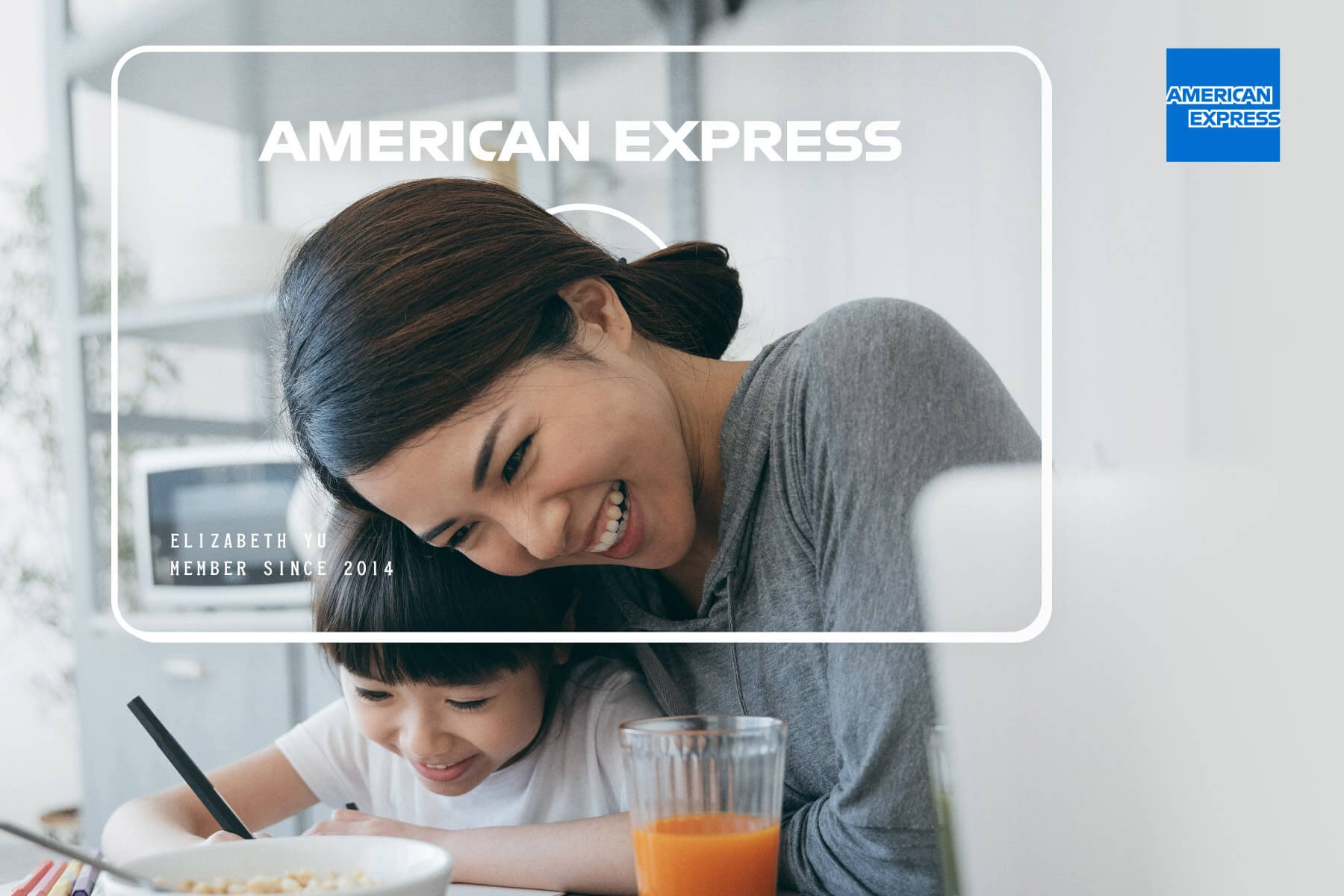 All you have to do is sign up for one of our home electricity plans as a new American Express Credit Card Card Member.
Let us breakdown the steps:
Try not to sit on this promotion as it will only be valid till the 30th of April 2021! Whoops!
"What's so good about these deals?"
There is a card for everyone! Here are five cards to choose from:

The best part about this AMEX promotion is that it applies to all plans! ALL!
Still hesitant on deal at this point? Let us share how you can make the most out of this promo: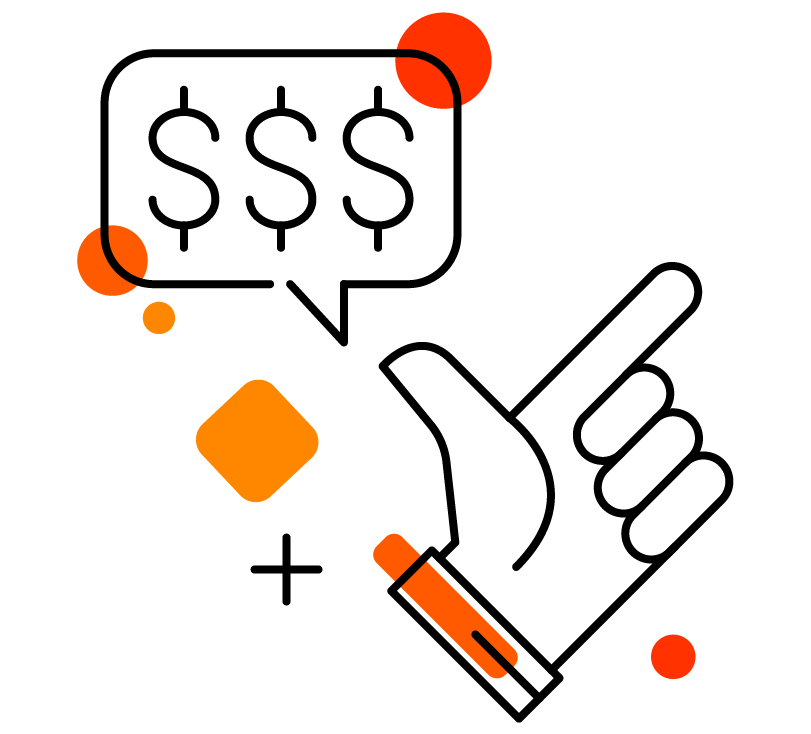 Try us out with the PacificLight Easy Peasy Plan. This is a no-contract plan with a low rate of 17.43¢/kWh + 33¢ daily charge!
Next, pick an AMEX card. If you're an avid shopper for instance, The American Express ® True Cashback Card might just be the one for you. Just spend S$500 within the first month of card approval to receive the S$200 PacificLight Bill Rebate!
You can enjoy security deposit waiver by paying with the AMEX card too.
+ Apply via MyInfo by 30th June to receive an additional $20 Dairy Farm Group Voucher!
Disclaimer: All rates displayed are based on 9 April 2021.