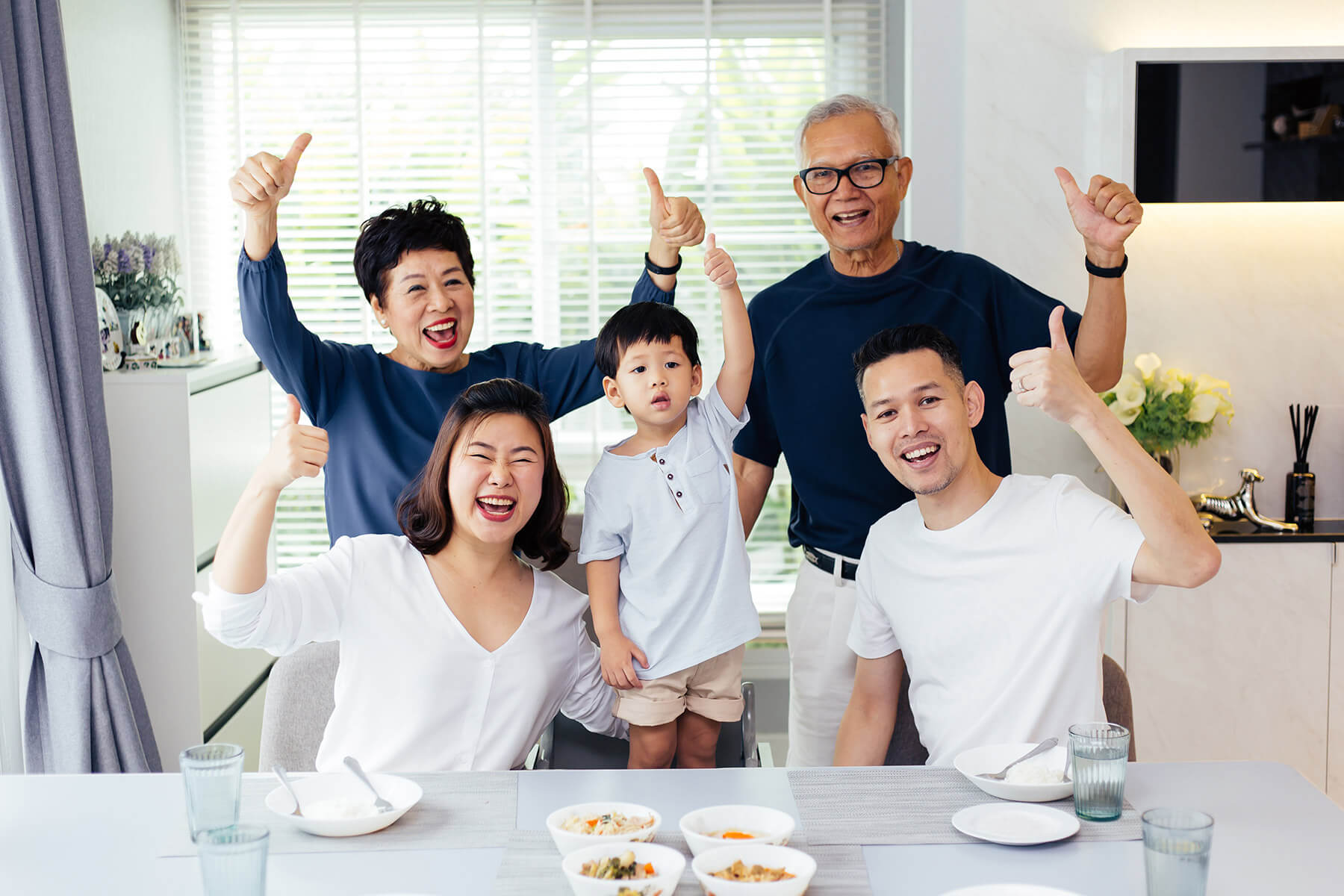 The Open Electricity Market (OEM) has been established in Singapore for a while now, but have you made the most out of this opportunity? With the possibility of the OEM, it has enabled Singapore households with more choices and flexibility when it comes to buying electricity. According to the Energy Authority Market (EMA), four out of ten households in Singapore have already made the switch to an electricity retailer since 2018.
Yes, it may seem attractive and with so many electricity retailers to pick from, you may be thinking: "How should I get started?" Let's not rush into things. We'll go through some basics for your understanding. It is not compulsory at all for you to switch to a retailer if you don't wish to. In fact, there is no deadline to making a switch. You can continue utilizing electricity from SP Group as per usual.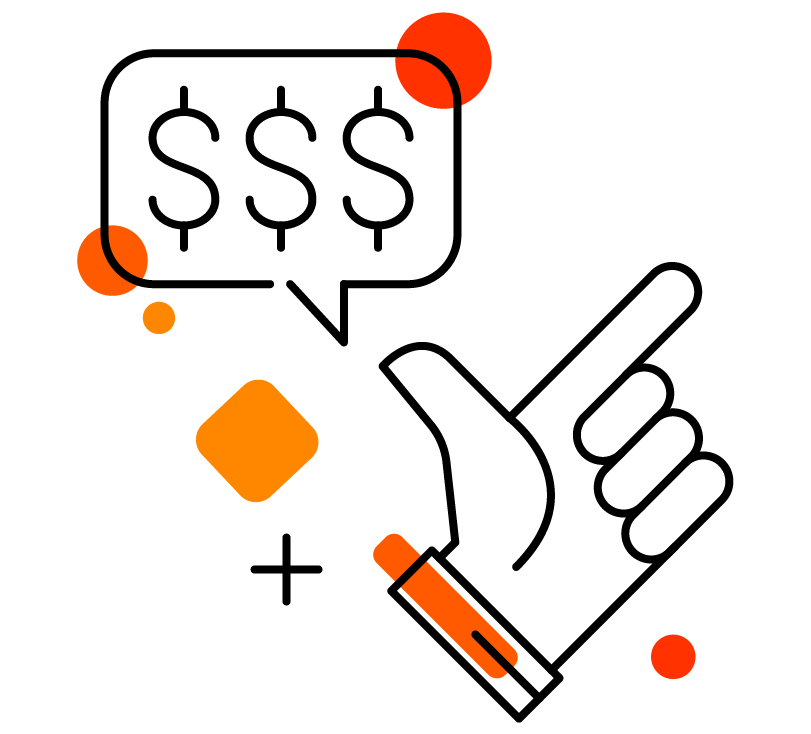 What if you decide to make the switch? Will your electricity be cut off and re-supplied again? You don't have to worry about that at all! Regardless of any electricity retailer you buy from, the electricity supply will still come from the same place. Sounds like switching cannot get any easier than this and you do not have to do much work at all. All you got to do is to inform your desired retailer and they will liaise with SP Group to get the switching process done for you!
Wait, there's more! If you're eligible for the U-save rebates, it can also be brought over to offset your electricity bills even after switching to an electricity retailer.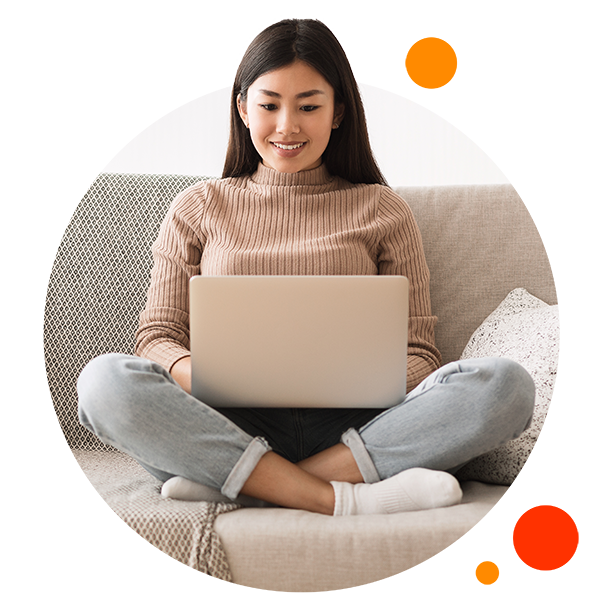 To sum everything up, you have 3 options when buying electricity.
The first option would be to find an electricity retailer / electricity provider that has a plan catered to your electricity consumption needs.
Locking in on a fixed electricity rate and enjoy paying a fixed amount throughout the contract period.
Not to do anything. Stick to SP Group's regulated tariff. (There's no wrong in doing so!)
If you have more queries, no problem! We're just a call away. Our friendly customer service officers here at PacificLight will be more than happy to guide you through the process.
Call today @ +65 6266 1188!