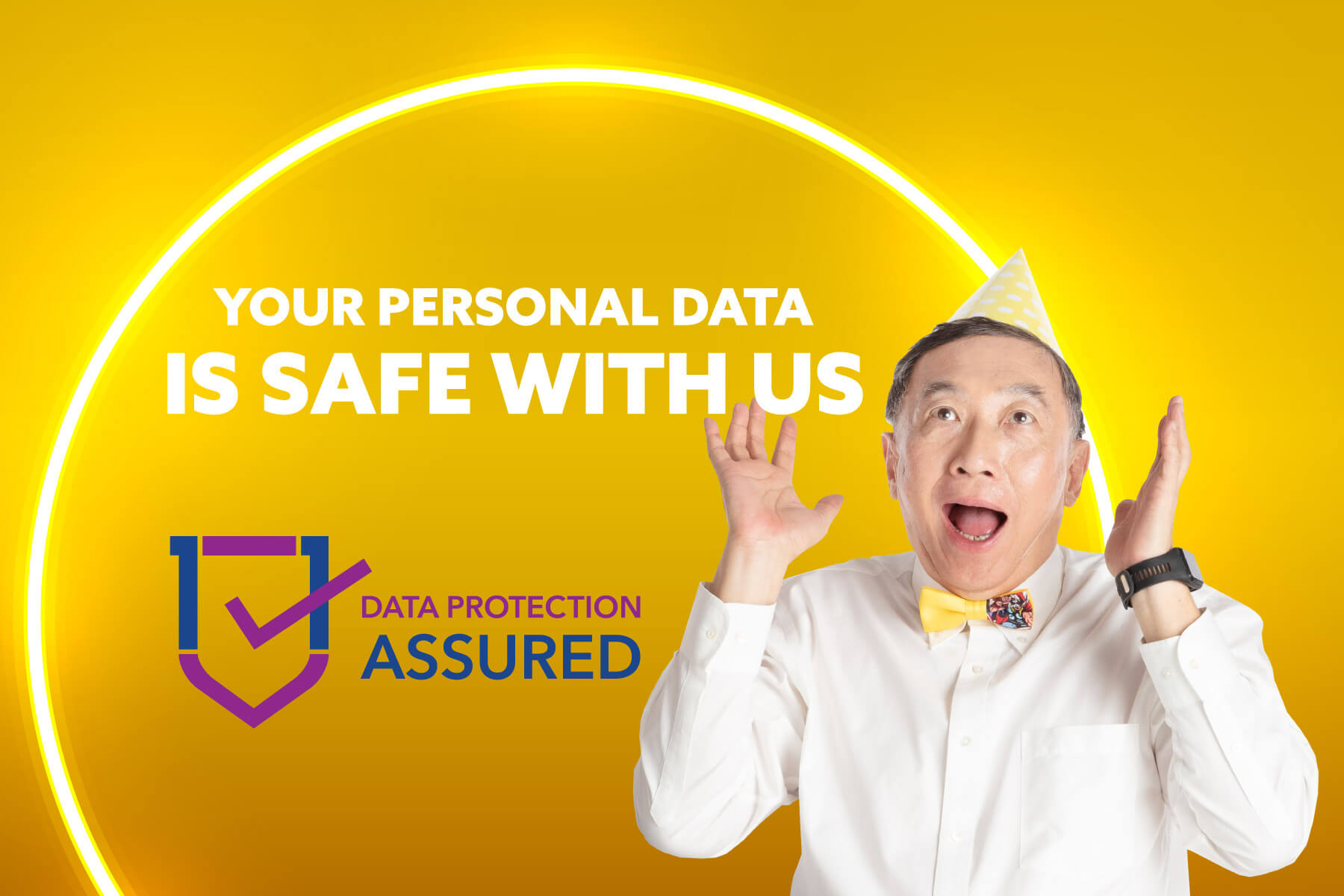 In this digital age, most of our personal data is stored and transferred through mobile devices, computers and online networks! Keeping your data safe isn't just about making sure that you don't get a computer virus or have your email hacked. In recent years, there have been many cases where organisations in Singapore have experienced data breaches.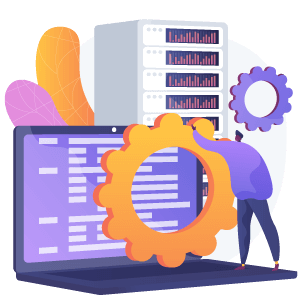 But hey! Not to worry, we are just as cautious as you are.
An electricity retailer like PacificLight Energy manages large volumes of customer data . It is our duty to implement robust security measures and remain vigilant against data breaches.
We give you our assurance that your data is safely stored, managed and protected, just as we have since the beginning of our operations in 2013. As part of this assurance, we have taken the further step to obtain the Infocomm Media Development Authority's (IMDA) Data Protection Trustmark Certification (DPTM), a gold standard identifier for Singapore businesses and companies who have robust data protection policies and practices in place to safeguard personal data.
What is Data Protection Trustmark Certification (DPTM)?
The DPTM is a certification awarded to organisations that demonstrate and adhere to proper day-to-day data protection practices. This certificate is a mark of distinction, giving both partners and customers the confidence and assurance that their data is securely stored, managed, and protected.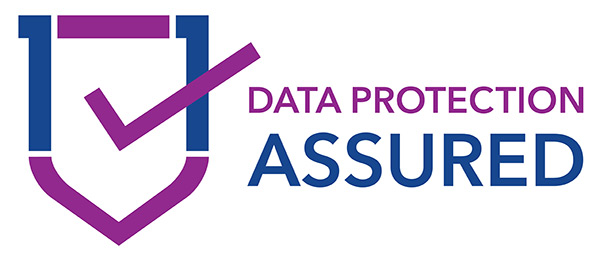 How is the DPTM Framework assessed?
Before receiving the DPTM certification, PacificLight Energy underwent a rigorous independent assessment of its data protection policies and practices based on four criteria of international standards and industry best practices, namely:
Governance and Transparency
Management of Personal Data
Care of Personal Data
Individuals' Rights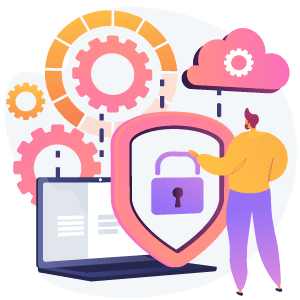 PacificLight Energy, the first Electricity Retailer in Singapore to receive Data Protection Trustmark (DPTM) on 31st December 2020!
We are proud to announce that we are the first Electricity Retailer to be awarded DPTM which provides our customers with assurance that we manage your personal data responsibly.
For more information on Data Protection Trustmark Certification, click here.