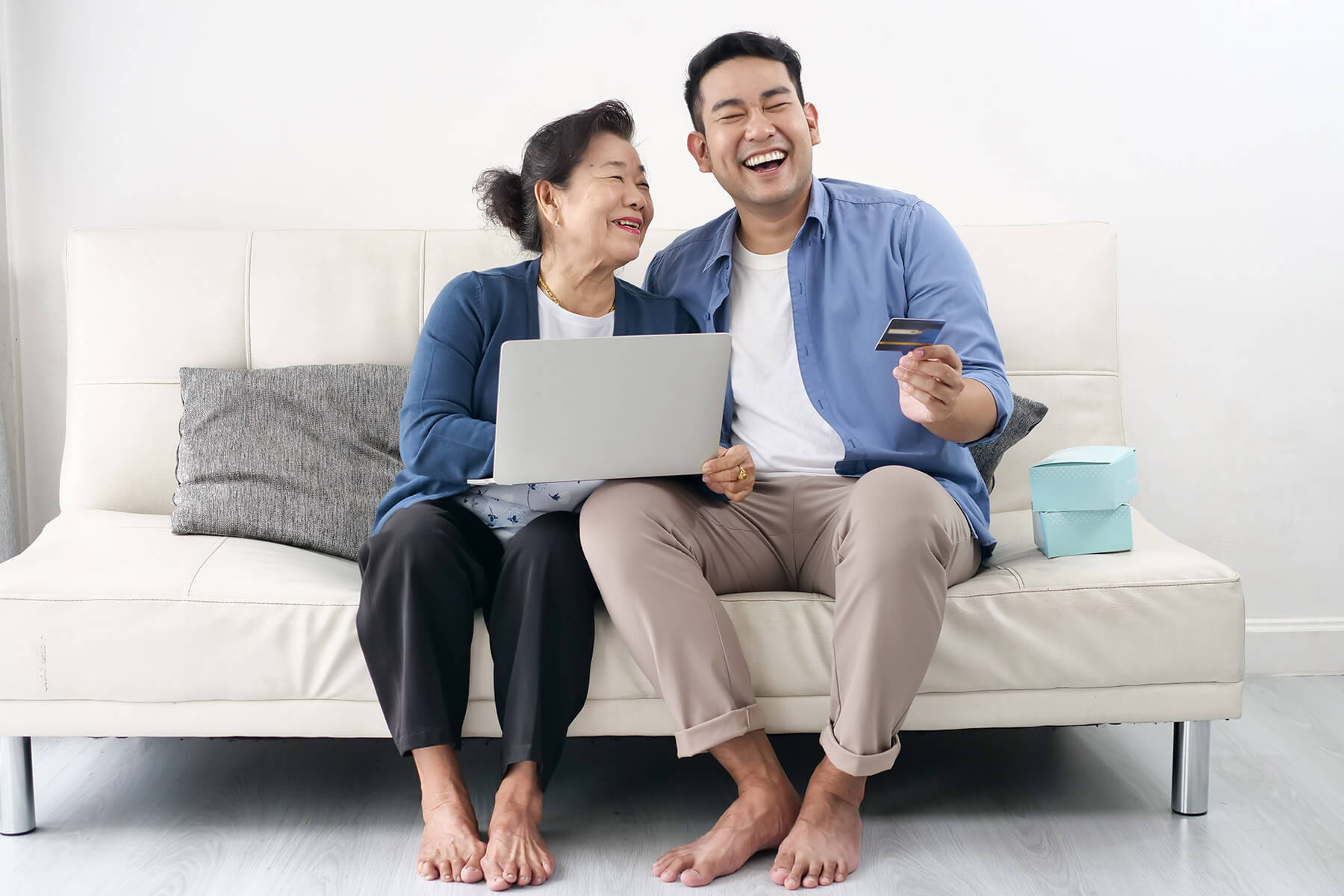 The nationwide launch of the Open Electricity Market started in 2018 with our Jurong residents. Since then, PacificLight's customers have been enjoying significant electricity bill savings with us. In the blink of an eye, many of their contracts are now ready for renewal with new perks and promotions.
So, if you've received our re-contract offer, here are some of the important points to note when renewing with PacificLight. Or if you're thinking of switching out from your current retailer, you might also find this useful.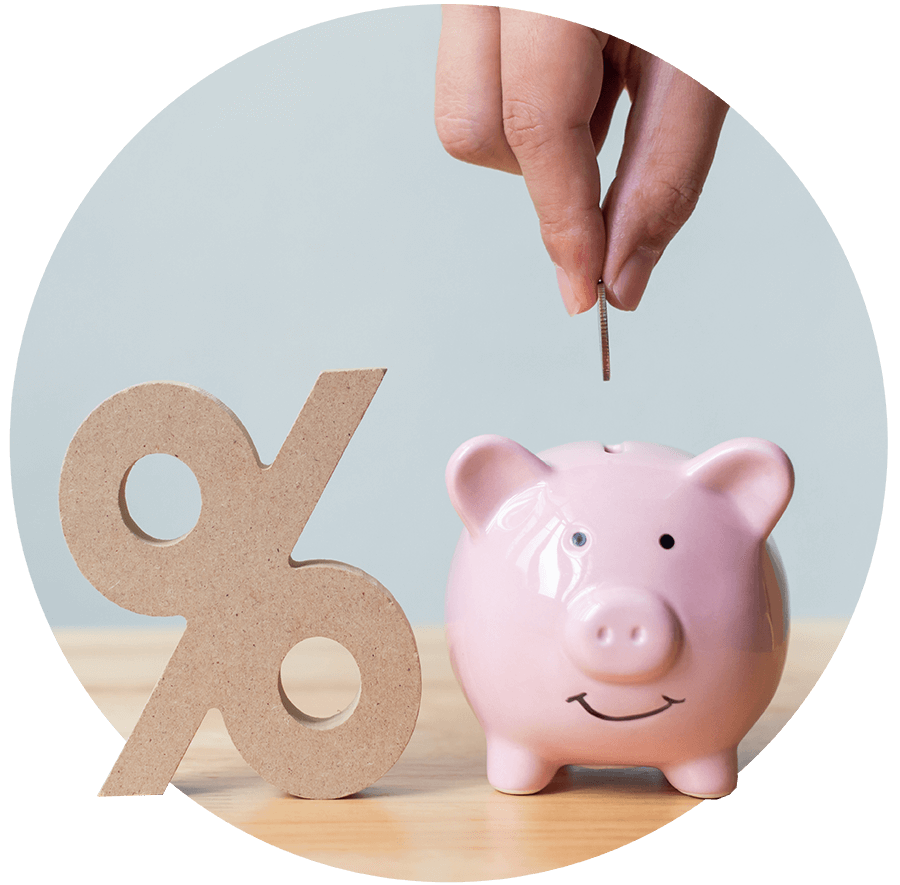 Renewing at Prevailing Rate
When you re-contract with PacificLight, you are free to choose a different price plan if you think the current plan does not suit your home needs anymore. There will be no fees incurred for any price plan change. However, do note that the renewed plan will be billed at the prevailing rate as published on our website. For example, Mr. Ahmad signed up for PacificLight's Confirm Save 24 in Jan 2019 at 16% off the regulated tariff. If he chooses to renew his current plan in Jan 2021, he will be billed at 23.6% off the regulated tariff.
Auto Renewal
If you did not renew the plan, kindly note that the contract will be automatically renewed for another contract term of similar duration to the current contract. The automatically renewed contract will be billed based on the prevailing rate(s) published on our website at the point of renewal which is lower than the prevailing regulated tariff (low tension).There are chances that you might have missed out on the renewal date but fret not! If you wish to change or terminate your automatically renewed price plan, just do so within the first 30 calendar days. There will be no termination costs involved. However, you would not enjoy any promotional rebates if your contract is automatically renewed.
Transferring Back to SP Group
If you have decided that transferring back to SP Group at the regulated tariff works best for you, we respect your decision. Transferring to SP Group will require at least 6 business days' notice, and customers will need to contact us for the arrangement.
Termination Clause
If you intend to switch out (although we'll be sad to see you go), do remind your next retailer to initiate the transfer within the first 30 calendar days of the automatically renewed term so that you will not incur any termination charge.
Other Ways to Re-contract
If you require any assistance in re-contracting with us, you can reach out to us via: -
Email: [email protected]

Customer Service Hotline: +65 6266 1188
Monday to Friday 9AM – 8PM
Saturday 9AM – 1PM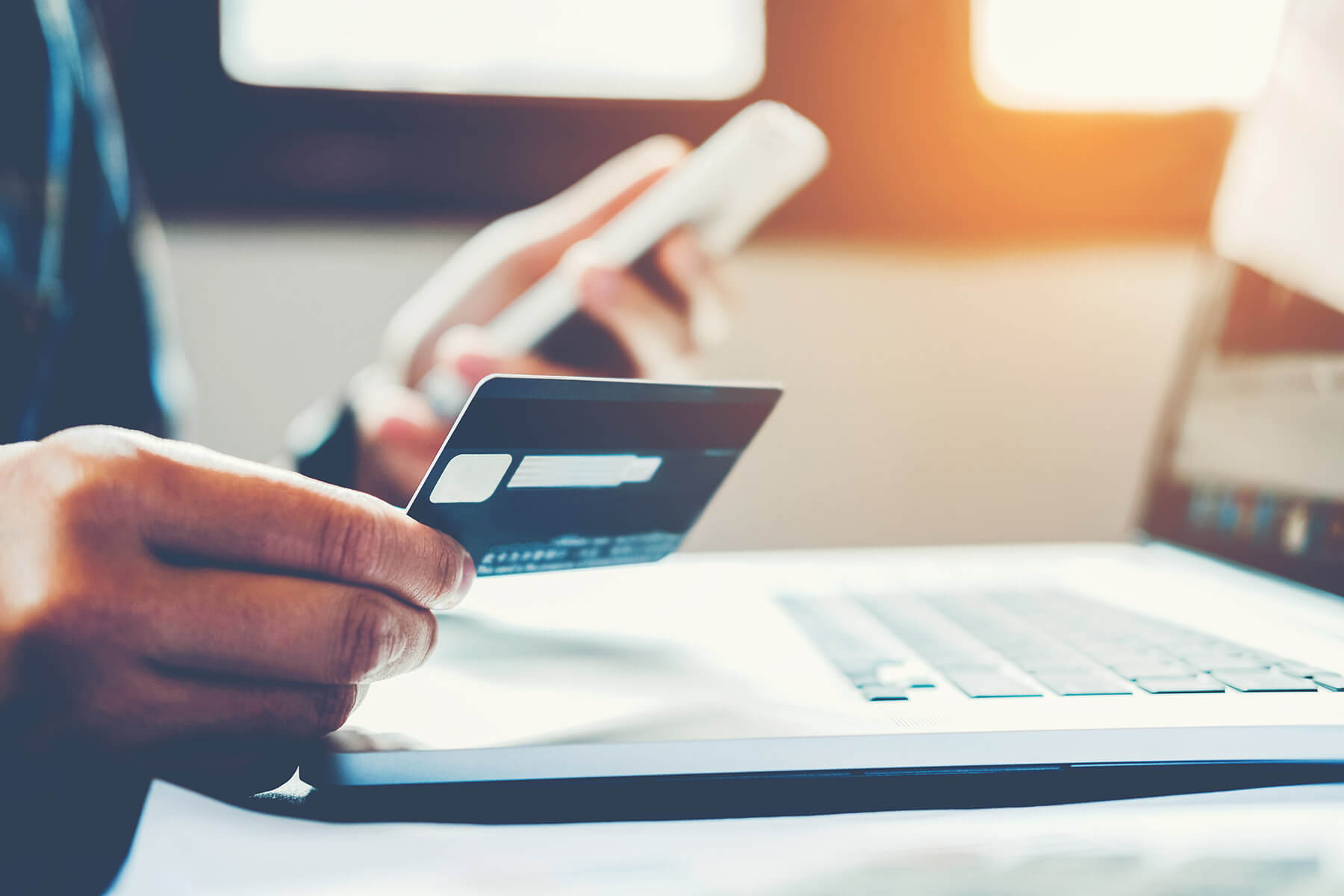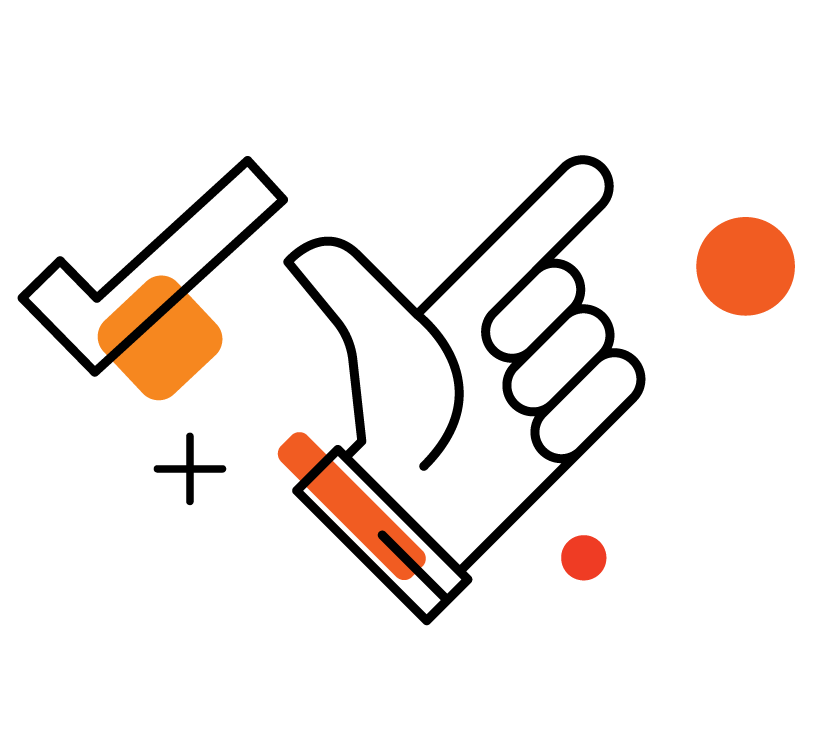 Forget Me Not
Don't forget to key in your re-contract promo code when you renew online. It's our way of saying thank you for choosing us to be your electricity retailer again!
Play your part for the environment and choose e-bills. To encourage our customers to go green, a paper bill fee of $1.07/bill (incl. GST) is applicable for all plans.
Do remember to go through the Factsheets and Consumer Advisory before renewing or signing up with another retailer.
You can find PacificLight Terms and Conditions for all residential contracts and automatically renewed contracts here.
Note: All rates displayed are based on 20 January 2021.