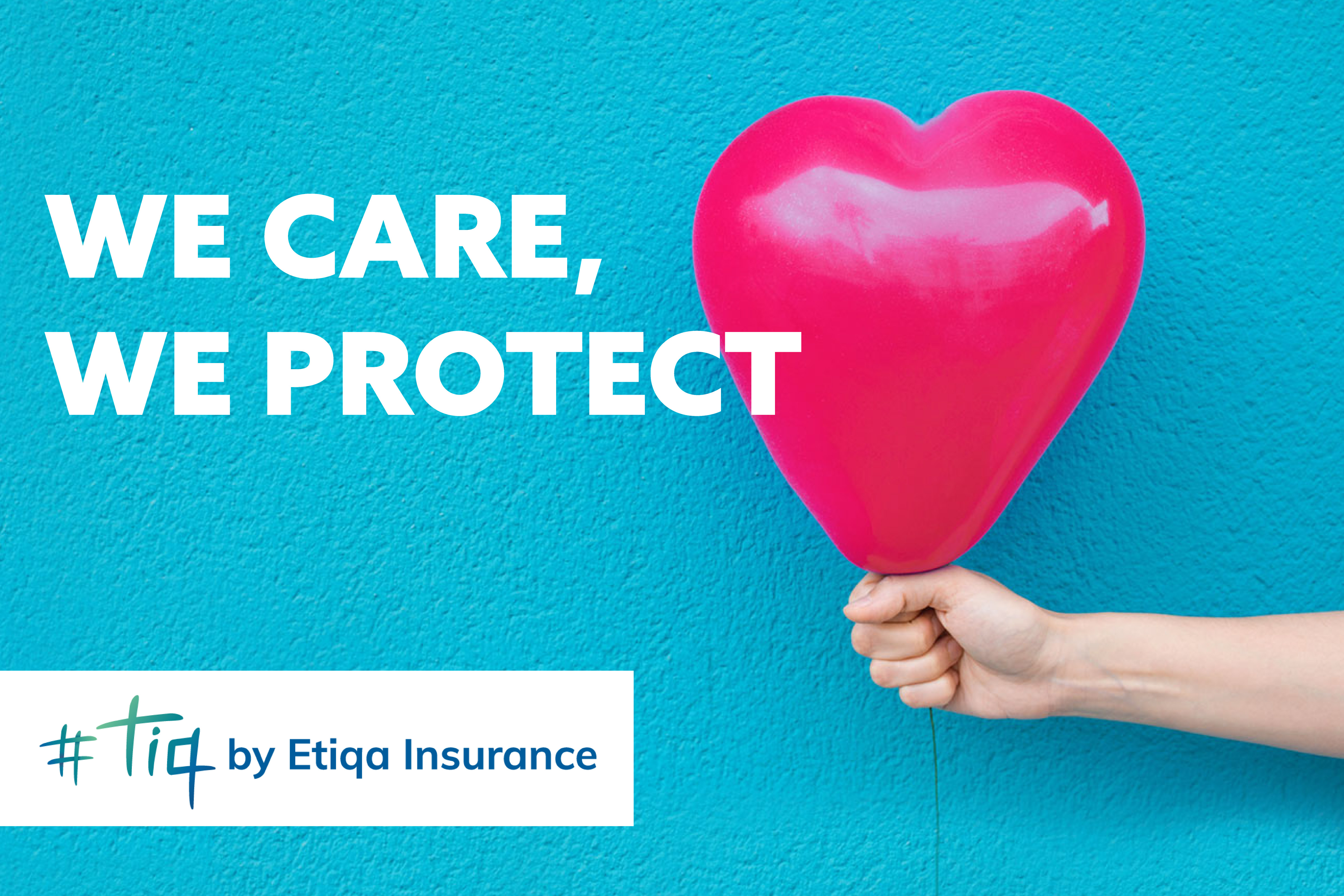 ISingapore, 25 March 2020- In a broader move to protect and provide essential support to Singapore residents, PacificLight has partnered with Etiqa Insurance Singapore to extend a complimentary 30-day Home & Special insurance coverage for COVID-19 & Dengue Fever.
As part of PacificLight's 'We Care We Protect' initiative, all of PacificLight's residential customers[1] will be entitled to a home protection plan as well as a special insurance cover for COVID-19 and dengue fever.
Available for enrolment from 25 March to 10 April 2020, this Home & Special insurance coverage is valid for 30 days upon redemption. Eligible customers will shortly receive an SMS or email from PacificLight with their redemption code and registration details[2].
The policy comprises coverage for renovation and home contents, with total benefits in excess of S$20,000. In addition, PacificLight residential electricity account holders will be protected with a lump sum payout of S$3,000 per illness in the event of either a COVID-19 and/or dengue fever diagnosis. The total maximum payable amount is S$6,000 per eligible customer.
Customers who wish to extend 'We Care We Protect' coverage to their family members and/or beyond the 30-day coverage period may sign up for Etiqa's home protection plan starting from S$28/year. (https://www.etiqa.com.sg/)
"With the commendable efforts of our healthcare workers carrying us through these difficult times, we hope to build upon existing community efforts to combat this crisis. Through our partnership with Etiqa, we extend our support and protection to families impacted by unexpected events."
– Geraldine Tan, General Manager (Retail), PacificLight.
---
[1] Includes recently contracted residential customers who have signed up with PacificLight by 10 April, 2020.